General Construction
Valdi-Tech will undertake any challenge and takes pride in erecting large- or small-scale projects that require expert handling.
Building or enlarging industrial facilities, improving or expanding on teaching establishments, building commercial spaces from scratch, making structural changes to office buildings without evacuating them, creating the house of your dream… Valdi-Tech can do it all, and more!
Since each project is exclusive, we have built such strong relationships with a wide variety of subcontractors, that the selection of our professionals to make your dream a reality is determined in accordance with satisfying your specific needs.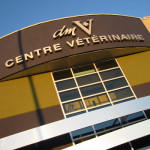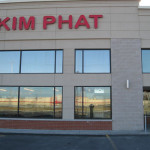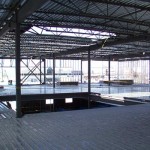 Project Management
Do you need someone you can trust to oversee a building project? Someone who will make sure your building will take shape according to your budget, schedule and quality requirements?
Let Valdi-Tech step in and take care of all administrative aspects of the job. We will coordinate all contractors and suppliers, and guarantee on-time delivery.
All you'll have to do is participate in follow-up meetings scheduled according to your availability and visit the site… if you feel like it.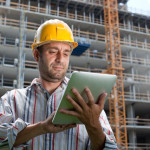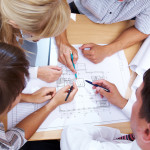 Renovations
Valdi-Tech's team loves a challenge and relishes in taking up renovation projects that demand original solutions. Come up with a problem that seems impossible to solve and we'll come up with a safe and elegant answer that will please you.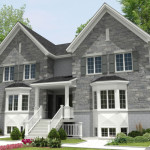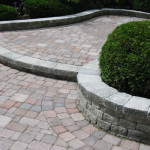 Repairs
Leaking roof, cracked foundations, fallen brick facade… Big job, small job, Valdi-Tech comes to your rescue with a quick and proven solution to your unforeseen troubles.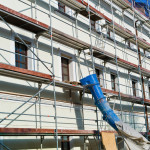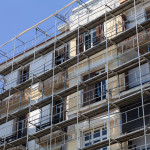 Building Design
When you consider starting a new building project, call on Valdi-Tech. We put a team of architects and engineers at your disposal to prepare plans according to your specifications.
Our knowledge of the market, of the various materials and equipment available, enables us to streamline costs and provide the blueprints for a quality, cost-effective construction.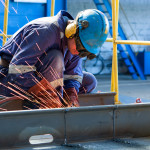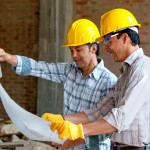 Consulting
Valdi-Tech can respond to a variety of demands. Be it for a building inspection before buying, to budgetize repairs on a building, to establish ball-park figures that enable you to plan a new project, we are at your side to provide you with honest answers.
With our assistance, your latest undertaking will take shape to your entire satisfaction.